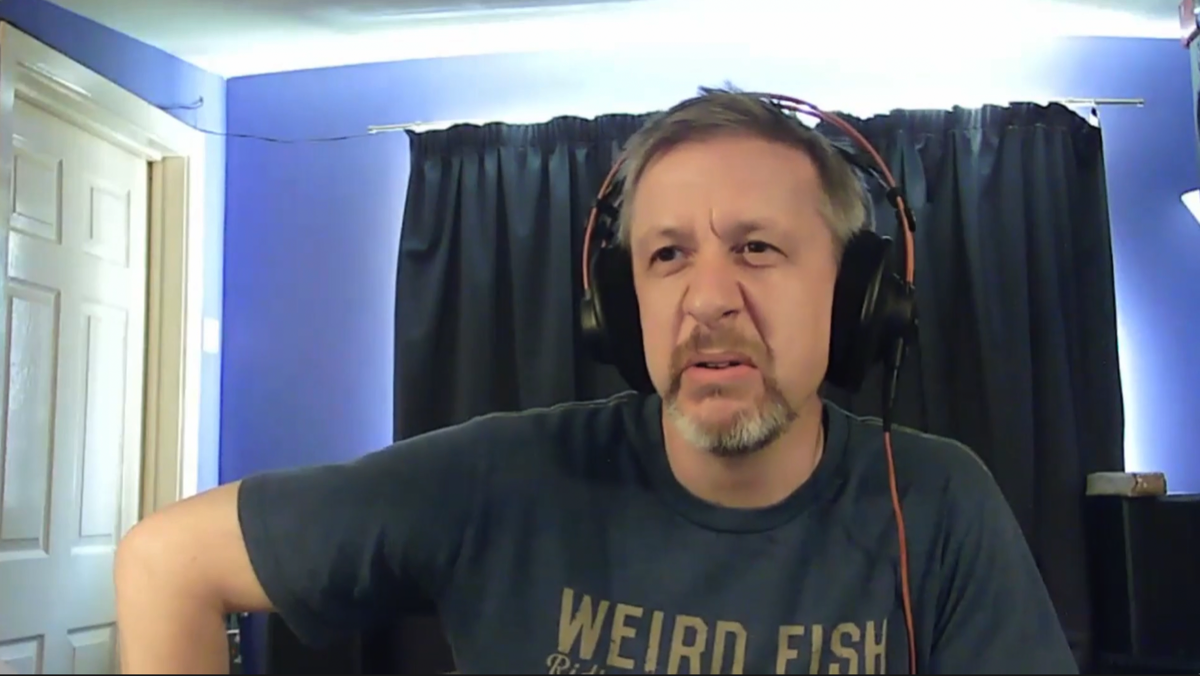 Leon Bradley

"I placed second in the school sports day egg and spoon race when I was about 5... Enjoying later success in the sack race…".
On a more serious note, Leon is the coder and genius behind all the LBX Tools scripts.
TJ Lindgren


TJ Lindgren is a film composer from Los Angeles who has worked on everything from Hollywood Blockbusters (Avengers, Transformers, Justice League) to classic Animation films (Robots, Coraline, Frankenweenie) to iconic Action films (Including The Bourne Identity, Terminator and Men In Black Franchises). He has collaborated with A-list composers such as Hans Zimmer, John Powell, Alexandre Desplat and Danny Elfman. TJ is also an accomplished pianist and has played on several movie soundtracks, including 50 Shades of Grey where he was the pianist behind Christian Grey's infamous "birthday suit" performance, quite possibly TJ's finest moment in Hollywood.
IMDB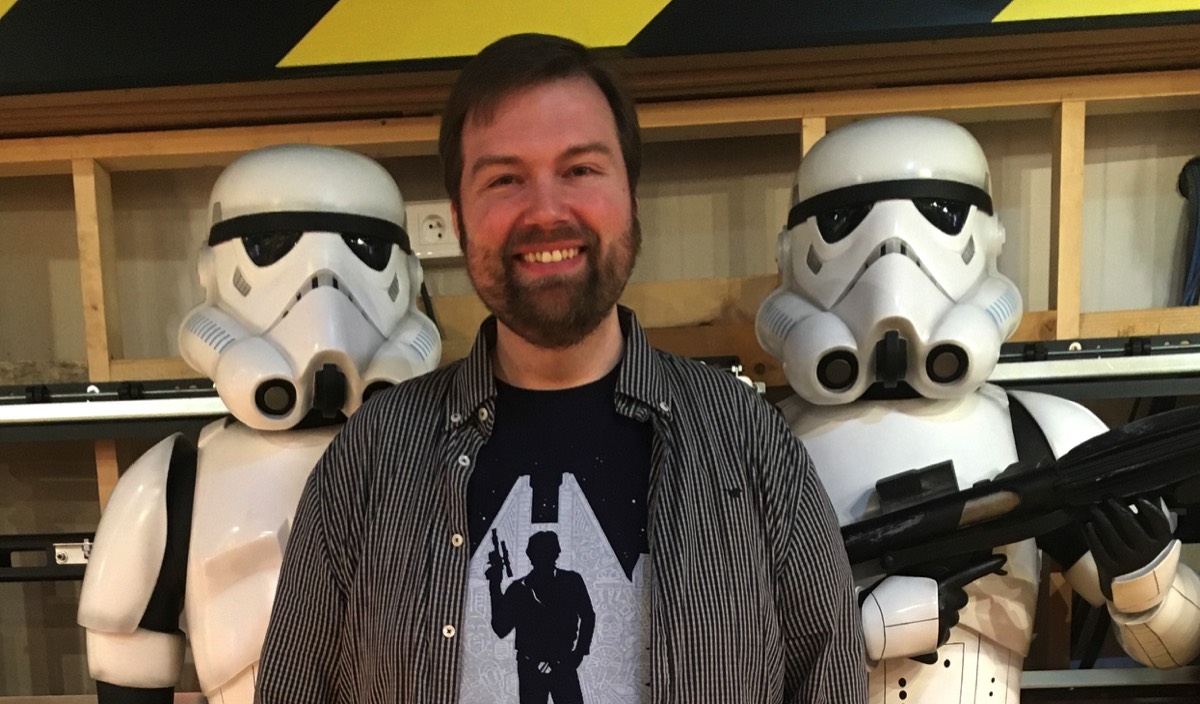 Stephan Römer

Stephan is a film composer based in the south of Germany and composes music for TV series, documentaries and movies. He has been working on the Black Forest series "Die Fallers", keeping the Black Forest Zombie free since 2010.
He has also worked on international movies like Ironclad 2 and series like CSI Miami.
Feeling too limited by all existing DAWs, he switched to REAPER in 2018 and started coding his own scripts to improve his workflow. Later, in 2019, he joined the LBX Tools team.
Website
IMDB